Kurt Russell ( just some F.Y.I. about Kurt, when he was to star in the movie where portrayed Elvis, it was Mr Johnny Harra who help him choreograph all the "Elvis Moves" for Kurt.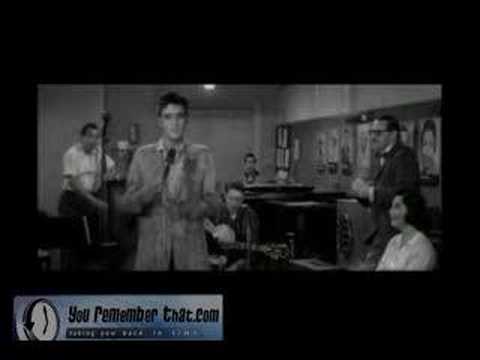 Goldie Hawn
Linda Thompson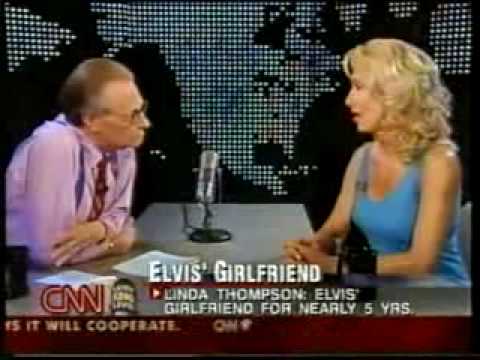 Ann Margret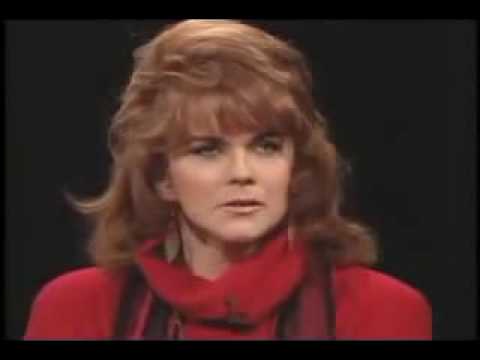 The Beatles
Martin Sheen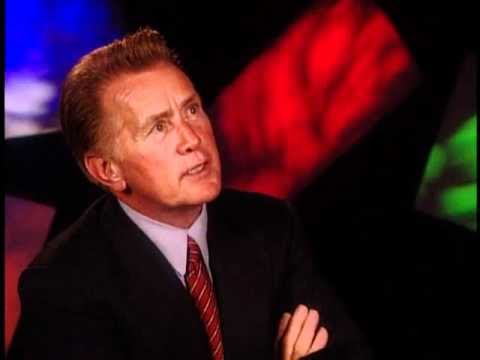 Keith Richards
Bill Medley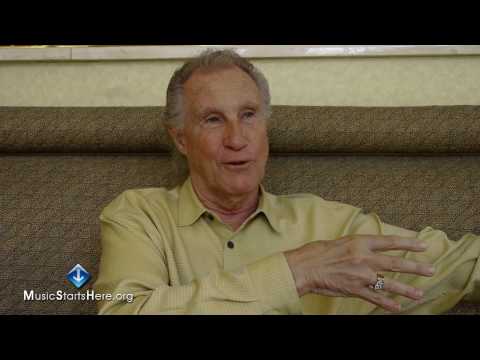 Steven Tyler
Led Zepplin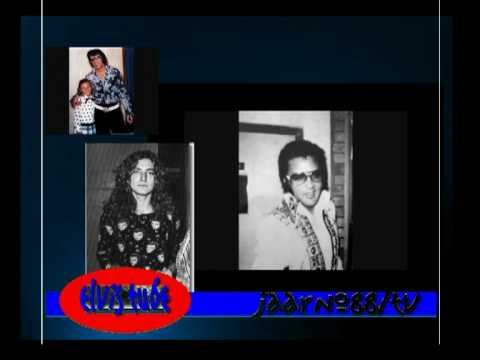 Tony Clifton talks about Andy Kaufman's meeting with Elvis Presley
Jay Leno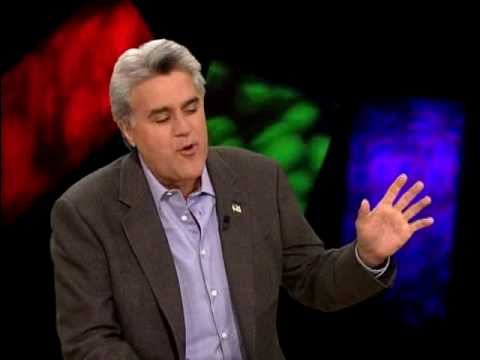 Elvis and Friends
Wayne Newton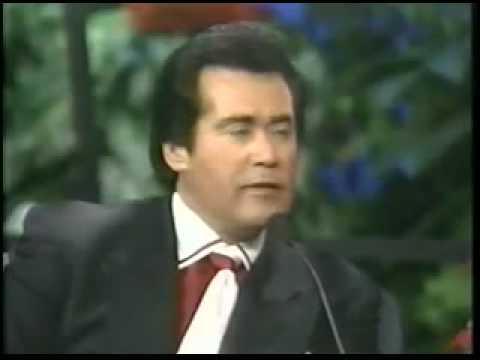 here is the song by Wayne Newton about Elvis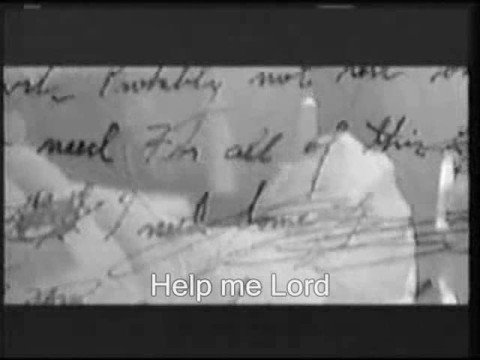 http://www.youtube.com/watch?v=RnxzaBpUb4I&feature=related[/youtube
CHER has revealed that she had the chance to sleep with Elvis Presley — but she turned the offer down and now regrets it!
The superstar singer/actress — who has dated the likes of Warren Beatty, Val Kilmer and Tom Cruise — was so in awe of Elvis that she couldn't go out with him because she was just too anxious.
"I wish I had gone on a date with him, I really do," says the 64-year-old star.
"I was supposed to but I got so nervous I chickened out of it. Stupid girl. But I got so nervous I just couldn't go. Now, obviously, I am kicking myself."
"Elvis loved opera, and he especially liked Mario Lanza. He would watch The Student Prince which was set in Heidelberg, over and over again. He loved the power of the big voices. And he loved big orchestras. He liked real dramatic things"
Marty Lacker in 'Elvis and the Memphis Mafia'
"It [rock & roll] was always about Elvis; not just because he was Elvis, but because he was the big star"
Bono from U2
"…especially in the South, they talk about Elvis and Jesus in the same breath"
Michael Ventura, LA Weekly
"Woman wanted him, men wanted to BE him, or just hang out with him."
-Dewayne "The Rock" Johnson