40 Yrs Ago Jan. 16th 1971 Elvis received One Of The Ten Most Outstanding Men In The Nation Award…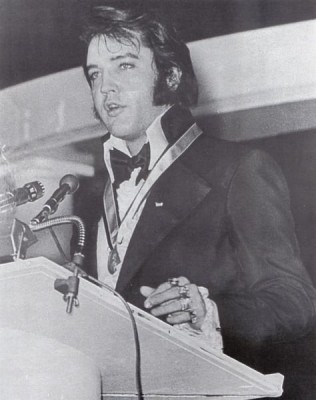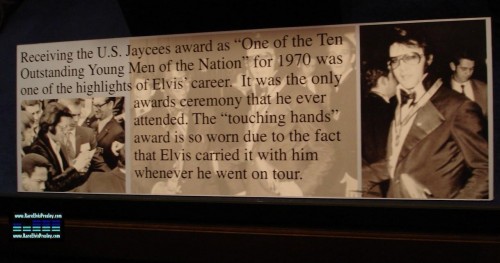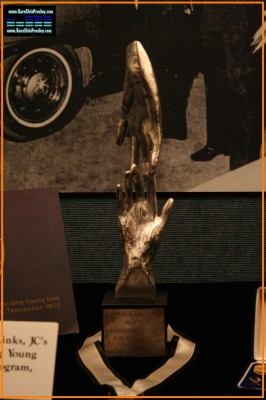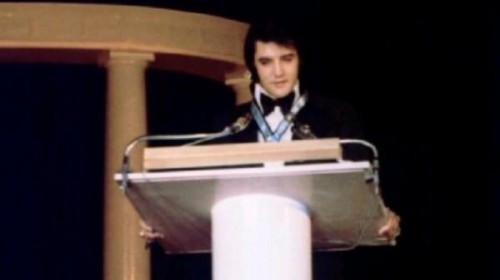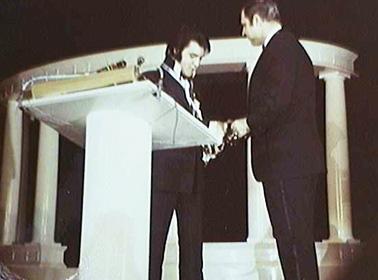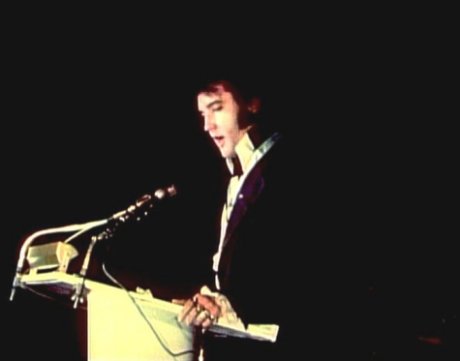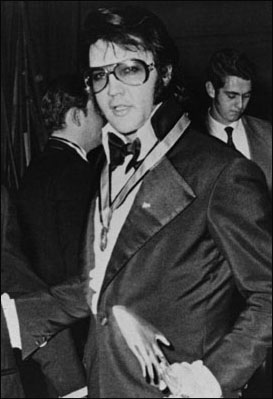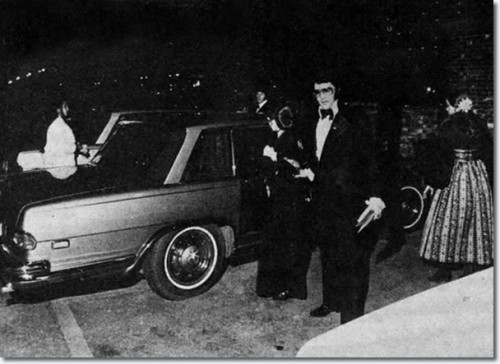 Facts About the Ten Outstanding Young Men Awards:
– Other famous names in history who have received the Jaycees award for Ten Outstanding Young Men include: John F. Kennedy, Leonard Bernstein, Orson Welles, Jesse Jackson and Henry Kissinger, just to name a few.
– Future United States President, George Bush, who was the current United Nations ambassador-appointee at the time, was the keynote speaker at the Jaycees luncheon on Saturday, January 16, 1971.
– In the 1980s, eligibility for the award was opened up to women, whereas it had previously only been awarded to men.
– After the Jaycees awards luncheon, Elvis hosted a reception at Graceland for award winners and Jaycee officials, featuring informal tours of the mansion given by Elvis himself.
– The Ten Outstanding Young Men award is widely considered to be the award Elvis personally treasured the most of any he received during his lifetime, and the only one that Elvis carried with him on almost all of his subsequent travels.
http://www.youtube.com/watch?v=AebDxza7NfM