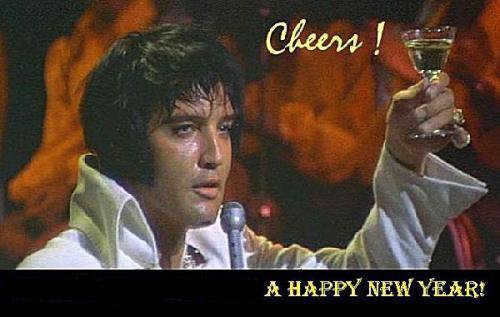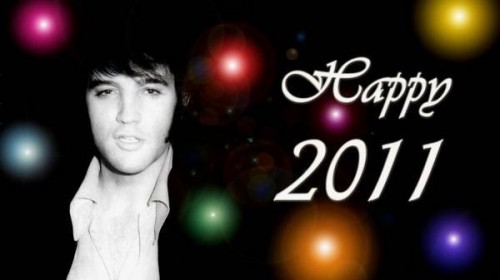 Tonight I went to that special place in my heart and I found Elvis waiting there. He greeted me, hugging me like a long lost friend. "We don't have long," he said as we sat facing each other, "it's almost midnight." He looked exactly as I remembered him… delicate, yet beautiful and strong. I drank in the blue of his eyes and bathed in light of his smile. Music played in the background but the only sound I could hear was the sound of his breathing, soft as the movement of an angel in flight. He allayed my fears with encouragement and humor, emphasized my strengths, and disregarded my weakness. He no longer was a superstar or an actor. He was a kind and gentle man named Elvis.
Don McLean's Vincent began playing in the background. So simple, so haunting. He closed his eyes and listened to Van Gogh's story. A story in some ways that mirrored his own. Misunderstood then, still misunderstood now. As the last notes faded he opened his eyes, revealing a sadness few were allowed to see.
The clock began chiming midnight. He gave my hand a squeeze, rose and headed for the door. I wanted to call him, to ask him to stay. But he is not mine, he belongs to us all. He opened the door and stepped forward. "I could have told you, Elvis," I sang to him in my best bad voice, "This world was never meant for one as beautiful as you." He was gone.
(WRITTEN BY A VERY GOOD FRIEND WHO LOVES ELVIS VERY MUCH)