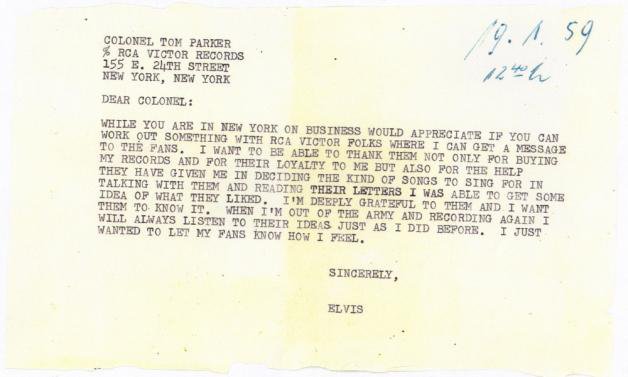 "Take care of your fans, and they'll sure as hell take care of you"
"I learned how important it is to entertain people and give them a reason to come and watch you play."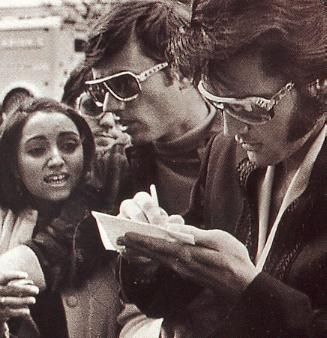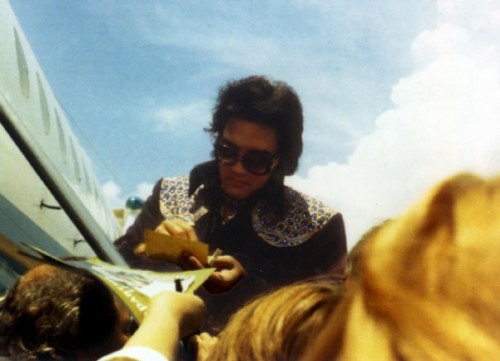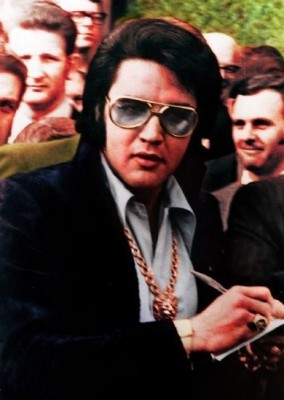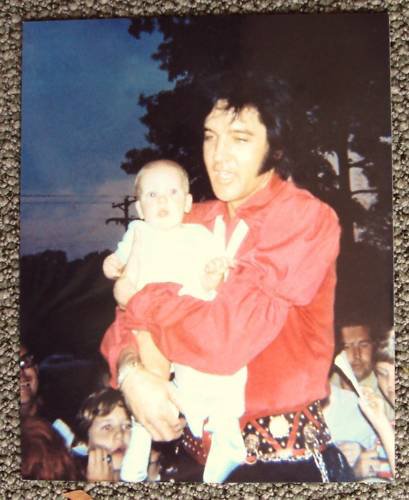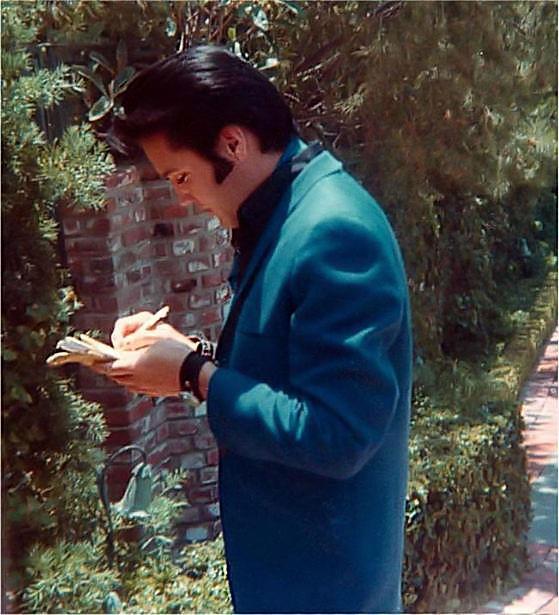 There are literally tons of pictures showing Elvis taking time with his fans.
Elvis always put his fans first, he always took time for them. This one reason among a thousand why we love him so much!