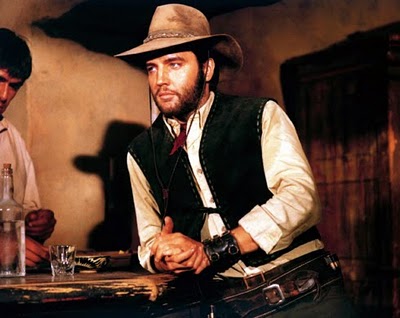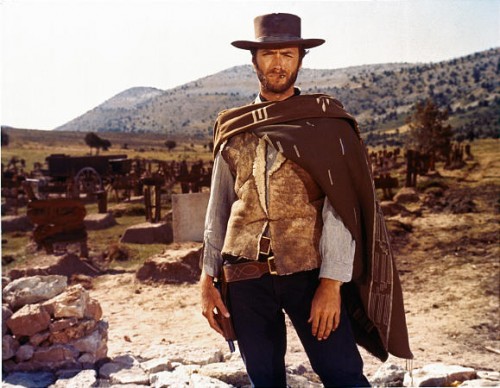 Eastwood has revealed he used to play "fast draws" with Elvis Presley.
The 80-year-old Hollywood legend says he and the late rock 'n' roll star were studio pals as Elvis was often working next door to where Clint was filming in the 1960s.
The pair struck up a friendship and it seems the dark-haired sex symbol could not resist meeting a "cowboy".
"I was always wearing a gun," Clint told USA Today. "Presley loved to do fast draws and stuff, so we always did fast draws together."
?
The pair were both doted on by women across the globe in their prime, so they had a lot in common. This made Clint warm towards Elvis, although there were big differences in the amount of security each required.
"I liked him," Clint said. "He seemed like a good guy. Had a lot of guys hanging around, big entourage."