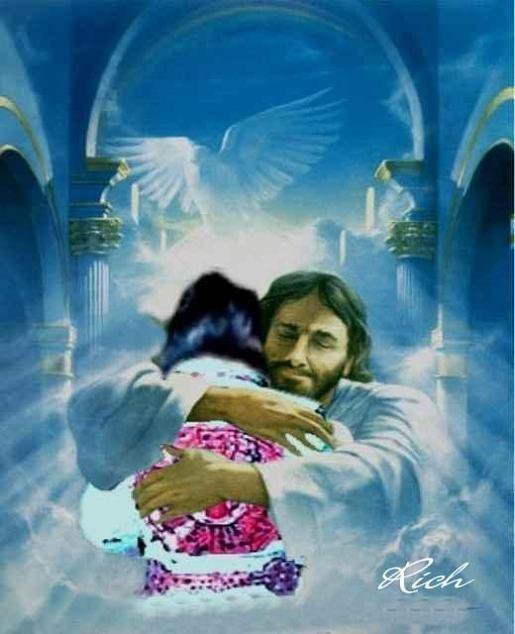 34 Years ago August 16th 2011, the world mourned, it was a sadness and silence heard across the world.
We were all told Elvis had died.
I was just a kid, but Ill remember that day for as long as I live.
I remember seeing people everywhere crying, even grown men. I think for a moment we all felt as one and shared the heartache.
I cannot afford to go to Graceland this year, but I will be burning a candle for Elvis.
Please join me.