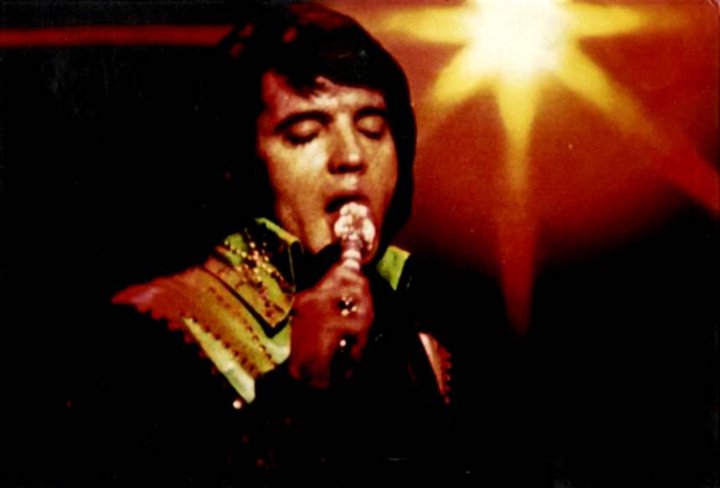 There's
a star that shines bright over Memphis, It shines from heaven above,
It's a star that many look up to,  And a star that millions love, It's
the star of a whole generation, The star that lead the way, A star
whose massive influence is acknowledged still today, A star that gave it all it had…heart.. mind….body. & soul. The star of "ELVIS PRESLEY" The King of Rock N Roll. TCB Elvis 4 Ever!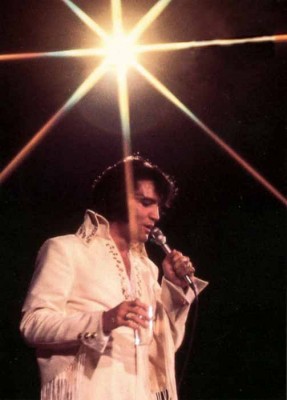 "Elvis, you were more than a star, You are the whole Galaxy!!!