It's all about ELVIS¸¸.•*¨*•ELVIS •*¨ *•.¸¸¸.•*¨*• ELVIS •*¨ *•.¸¸¸.•*¨*•ELVIS•*¨ *•.¸¸¸.•*¨*• ELVIS•*¨
¸¸.•*¨*•ELVIS! •*¨ *•.¸¸¸.•*¨*•ELVIS! •*¨ *•.¸¸¸.•*¨*• ELVIS!•*¨ *•.¸¸¸.•*¨*• ELVIS!•*¨
 Hello, my name is Sandi and I was born and raised on Elvis.
Like Elvis, Dad is gone now. But I remember clearly Dad playing Elvis so loud the walls shook.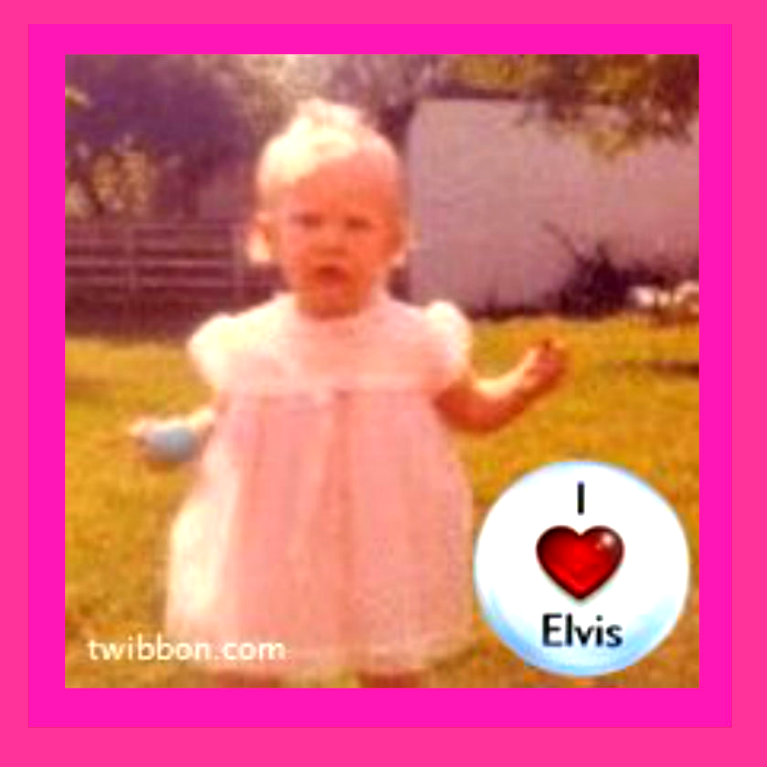 Most of my early memories involve Elvis, Dad even played his music to get me to stop crying as a baby. And  even to this day whenever Im feeling down, Elvis is better than any kind of medication.
I started this site to have a place to share my love and thoughts about Elvis.
You are welcome to comment on any post I make here about what you feel or think about Elvis. Or let me know what your  favorite songs, movies, moments, whatever as long as it is positive and about Elvis.
I love Elvis!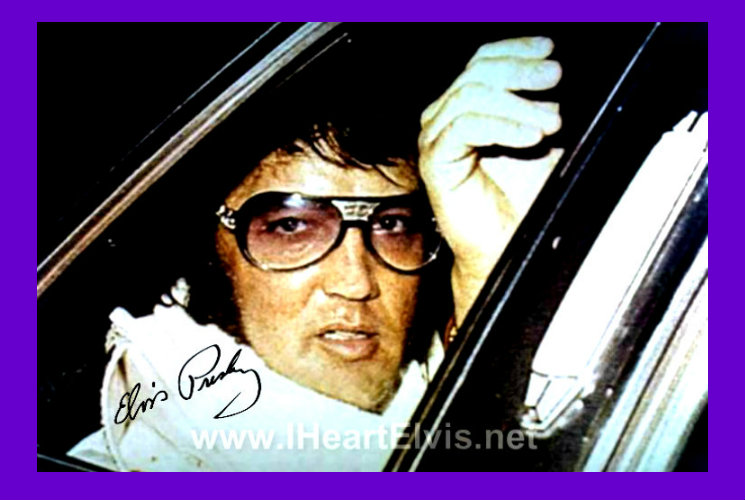 A few months before Elvis passed  away. I was able to see him in person  at a concert in Tempe Az. I was able to get within about 12 inches from him. I was a young kid but I will remember it forever!
People have asked me how it felt to get so close to him. The only way I can ever think to describe it is…
It was as if the heavens parted, angelic music started to play and for a few moments time stood still.
I have added links for all who would like to  sign a petition to help bring about Elvis Day, making his birthday a national holiday.  There will also be one for him to receive A Humanitarian award.
I believe this man deserves both.

I wonder if God decided one day to make the perfect human being, or as perfect as a human could ever be, and He chose Elvis.

Elvis had it all.  Looks, talent,  personality, heart.  And he was humble,  sweet,  kind, funny,  patriotic, and so much more.
Again, this is all about Elvis. So……
I will delete anything written about MJ or anyone else.
No one has ever or will ever come close to Elvis. He is and always will be #1!
I will not allow people to leave posts about anyone being equal or compared to him.
If you dont love Elvis with all your heart, take yourself somewhere else.
This page is my tribute to him……………..IHEARTELVIS

Some of my friends joke that this song was written about me and my love for Elvis…
Singer/songwriter Tom Petty claims that he first became obsessed with rock and roll after meeting Elvis Presley and watching him act and sing during the making of Follow That Dream. Petty's uncle was a crew member working on the film.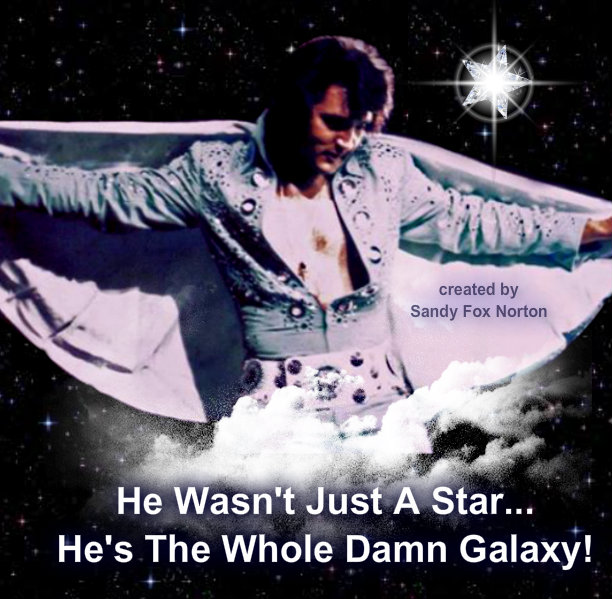 Elvis Is The King Of Hearts All Over The World!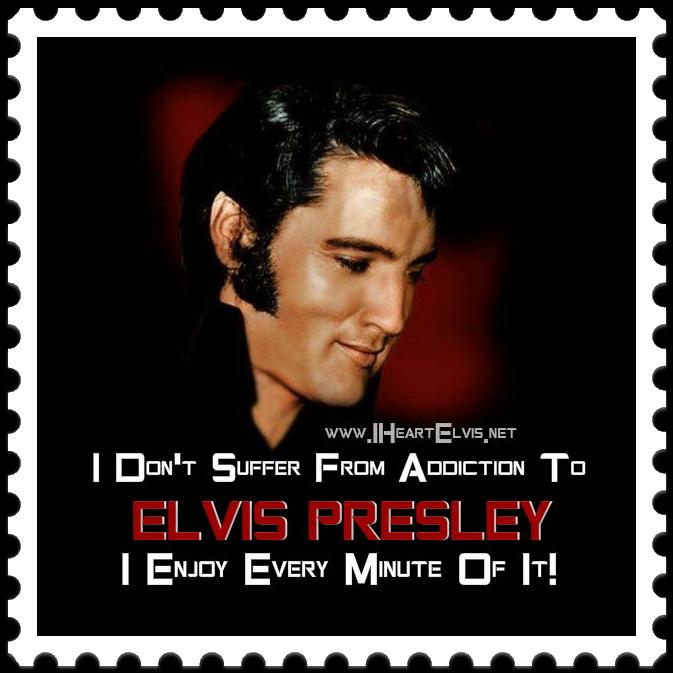 To imagine the world before Elvis Presley would be like trying to imagine a world before the invention of the air conditioner… after them things just got a whole lot cooler.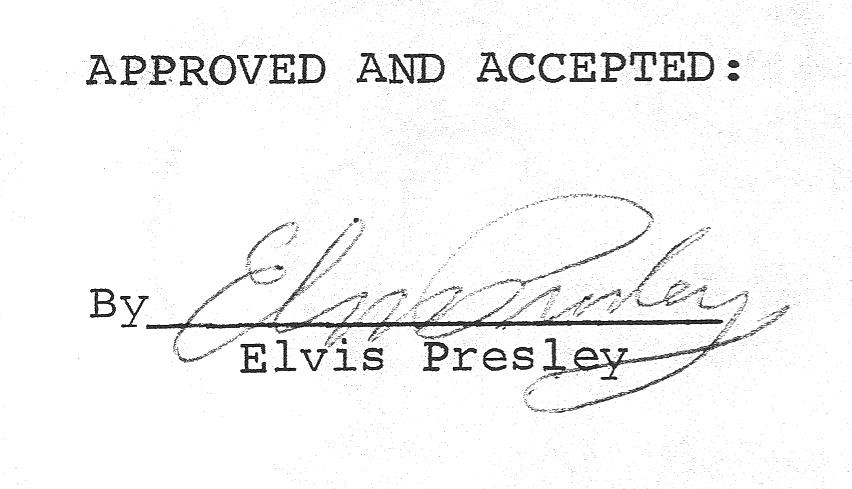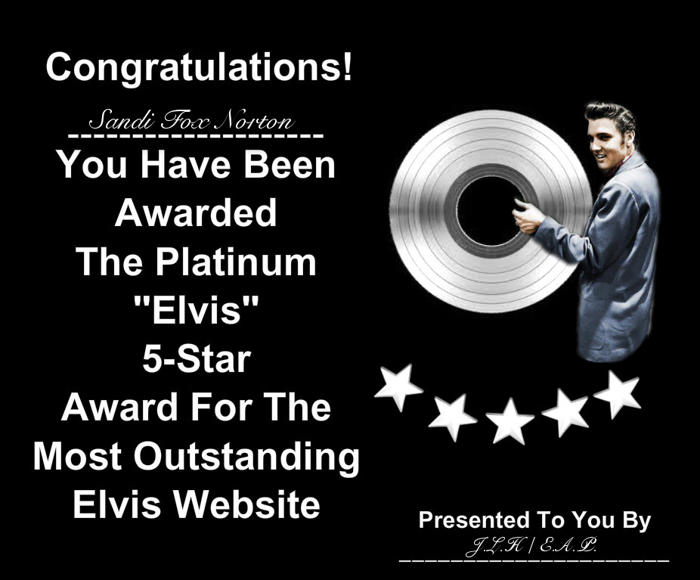 DISCLOSURE:
Elvis, Elvis Presley, King of Rock'n'Roll, TCB and Graceland are registered trademarks of Elvis Presley Enterprises, Inc. The website is solely designed to share the extraordinary legacy (which we have the utmost respect of/for) of Elvis Presley with other fans Worldwide. All materials presented at the website are the property of their respective owners.